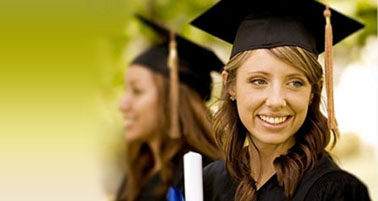 MASTER OF BUSINESS ADMINISTRATION
MBA IN IHE-PARIS: OBJECTIVES :
Our main concern is to train creative and ambitious leaders who are capable of take on the challenges encountered in an increasingly complex and uncertain environment.
AN MBA FOR STUDENTS & EXECUTIVES

BA is a program designed for both professional experienced and non-professional candidates with BAC+3 certified degree or equivalent.

The validation of skills can be valorized for people with whose professional career has been deemed particularly interesting and has at least 5 years of professional experience.
PEDAGOGICAL TERMS & CONDITIONS
The MBA training is designed to achieve a perfect coordination between the fundamental knowledge and the reality of the companies' management techniques. We will present multidisciplinary approaches by speakers from different fields of expertise.
MBA in:

Finance

Marketing

Management

Information Technology Security Evaluation Facility (TECHNOLOGICAL AND SOCIAL INNOVATION IN THE CONTEXT OF FAMILY ENTERPRISES (ITSEF))

Engineering Management

Information System

Master of Business Law

Master of International Law
---
---
---